Fan motor cleaning
Views:27 Author:Guangdong Haichang Electric Manufacturing Co.,Ltd Publish Time: 2016-11-26 Origin:Site
Floor fan, fan, turn page fan, etc., demolition and cleaning is relatively simple, the general family of men can be demolished, removed after the leaves and the cover can be washed. Some families, electric fans in the fan leaves may be some smoke stains, grease and other difficult to remove the stains, then in addition to soot cleaning agent can be washed off, this cleaning involves only the fan surface, does not involve the internal machine .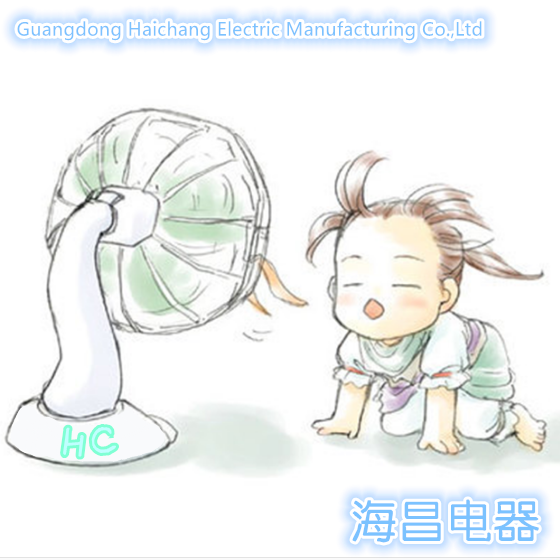 The fan is the most important maintenance parts of the motor, maintenance of motor, should take down the screws, mainly to see the motor bearings, gears need to oil. Nylon gears are particularly vulnerable to bad, need regular maintenance, available at home sewing oil or ordinary gear oil droplets in the above, play a role in lubrication and maintenance.
Warm Tip: If you clean the fan, be sure to cut off the power in advance, you can use a wet rag to clean, but after cleaning the water must be dry.